All of our products come with a 2 year warranty – within that time frame, we will repair or replace any unit that fails due to manufacturing defects. Please e-mail us at info@magnii.com with any questions. 
30 Day Money Back Guarantee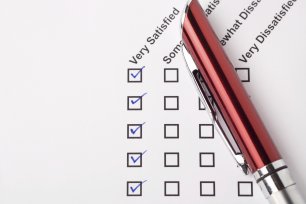 We want you to know that customer satisfaction is as important to us as it is to you.
If, for any reason, you are unsatisfied with your purchase, return it to us within 30 days of purchase for a 100% refund.